Comprising 63 acres of prime beach property located on the Sea of Cortez in Baja California, México and situated just 18 miles south of the San Felipe township and within 14 miles of the international airport, the pristine white sand beach property at Sahuaro Shores has an all-season mild climate, multicultural atmosphere, unpolluted warm water, clear and clean skies, and spectacular views of the Sea of Cortez and the Sierra de San Pedro Mártir coastal mountain range.
The neighborhood around Sahuaro Shores is fast becoming a very attractive area for development that has attracted the attention of many prominent dignitaries and industrialists who have purchased quite large parcels for development in and around our region. These notable individuals include an oil & gas magnate, a former president of México, and the world's richest man!
Due to the new-found popularity of this region and its anticipated effect upon the economic growth of Baja California, government agencies are aggressively acting to reposition the image of this area from a sleepy fishing community to a world-class residential tourism destination. When fully realized, Sahuaro Shores and other resorts and property developments in the Sea of Cortez Gateway region will make up the fastest growing group of planned communities in Baja and one of the largest development areas in all of México.
Located just a few hours south of the border with the United States, our community will include eco-friendly energy efficient residences and a beach famous for its gentle tides, rock-free shore and calm surf. This pristine stretch of soft-sand is well known as "shell beach", and all agree that it is the very best shoreline in the region. Additionally, there is over 8 acres of mixed-use commercial space along the San Felipe-Puertecitos highway at the entrance to the Sahuaro Shores residential beach community.
GOING GREEN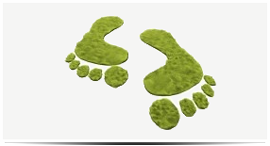 We are 100% committed to building and operating our communities in sync with the local ecosystem. Whether it is our energy-efficient designs or eco-conscious land management practices… we want the smallest possible carbon footprint.
 CONCEPT HOMES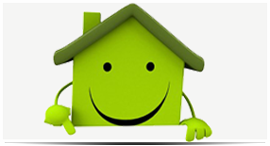 Take a look at some energy efficient home designs that can provide you with ideas for your affordable dream home that will ensure year-round comfort and a low cost of ownership in any of our safe and serene Sahuaro Shores beach communities.
GET A LOT FOR LESS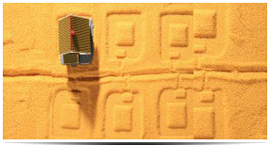 Our affordable lots boast spectacular views of the Sea of Cortez and coastal Sierra mountain range. With prices starting at under $3 per square foot with low-interest long-term financing, we guarantee you will "get a lot for less" at Sahuaro Shores.
 FINANCING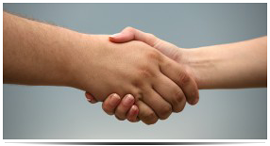 We offer buyers and entrepreneurs direct low-interest long-term financing to free up cash  to build your home or commercial enterprise here at Sahuaro Shores. Give us a call to discuss your ideas…  we know you will like the way we do business!

BUSINESS OPPORTUNITIES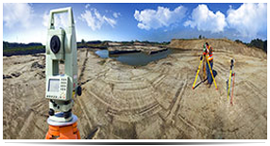 We are always looking for experienced visionaries to help construct a vibrant community of residential developments and enterprises here at Sahuaro Shores. Now is the time and this is the location, so call us to discuss your business concepts. We are anxious to hear your ideas!
OUR COMMUNITIES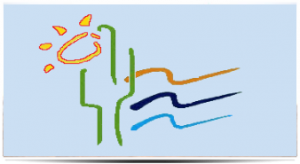 Whether it is our commercial plaza on the scenic coastal highway that winds along the Baja coast or our residential communities by the sea and sand, Sahuaro Shores provides value-priced home sites, commercial spaces and larger parcels to home owners and entrepreneurs.
GETAWAY HOLIDAYS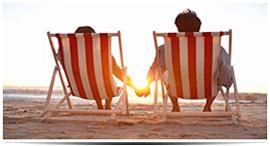 We invite you to explore Sahuaro Shores and the neighborhood when you join us for a visit.  We'd love to show you around the place, so give us a call now to arrange your Baja getaway today!  A splendid time is guaranteed for all.