Sierra de San Pedro Mártir National Park is a national park in Baja California just a few hours from Sahuaro Shores in an area first explored in 1701 by Eusebio Francisco Kino, a Dominican monk.
Located along the Sierra de San Pedro Mártir coastal mountain range separating the Sea of Cortez from the Pacific Ocean, the park is home to the 3,096 meter (10,157 feet) Devil's Peak (Picacho Del Diablo) summit and an astronomical observatory located nearby. This National Astronomical Observatory, built in 1971 on the Cerro del la Cúpula mountain peak, is home to Mexico's largest optical telescope, with a diameter of 2.12 meters and a weight of 40 tons, making it the second largest observatory in Latin America.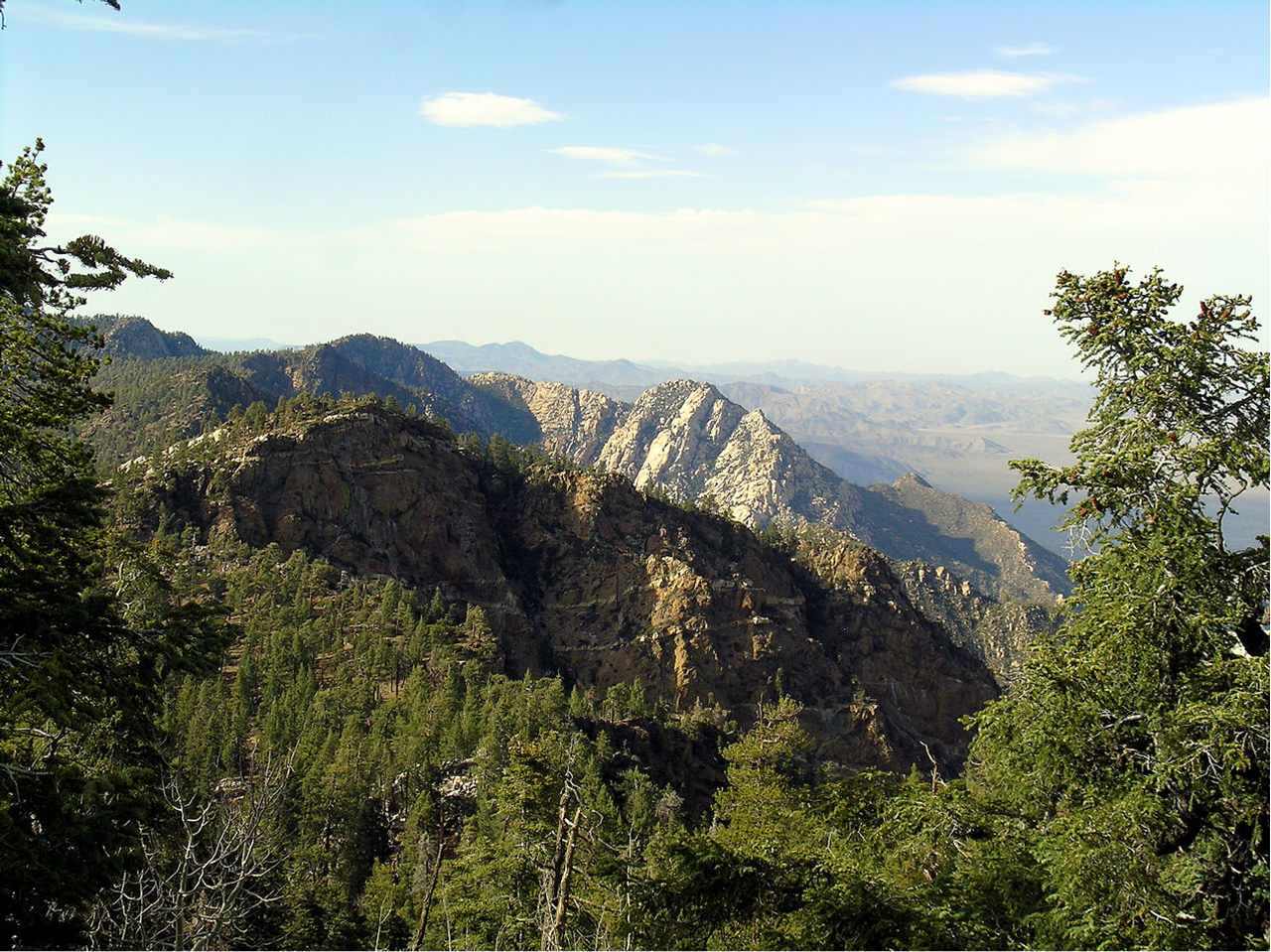 Known for its green forests and granite rock formations, the Sierra de San Pedro Mártir National Park is one of the few pine forests that exists in Mexico and is an important habitat for native Bighorn Sheep and the California condor which were recently re-introduced to the region in a cooperative effort by several international wildlife organizations.
When you visit the Sierra de San Pedro Mártir National Park, you should not be surprised to discover that the 150,000 acre park located so close to the warm waters of the Sea of Cortez is actually snow covered during the winter months!