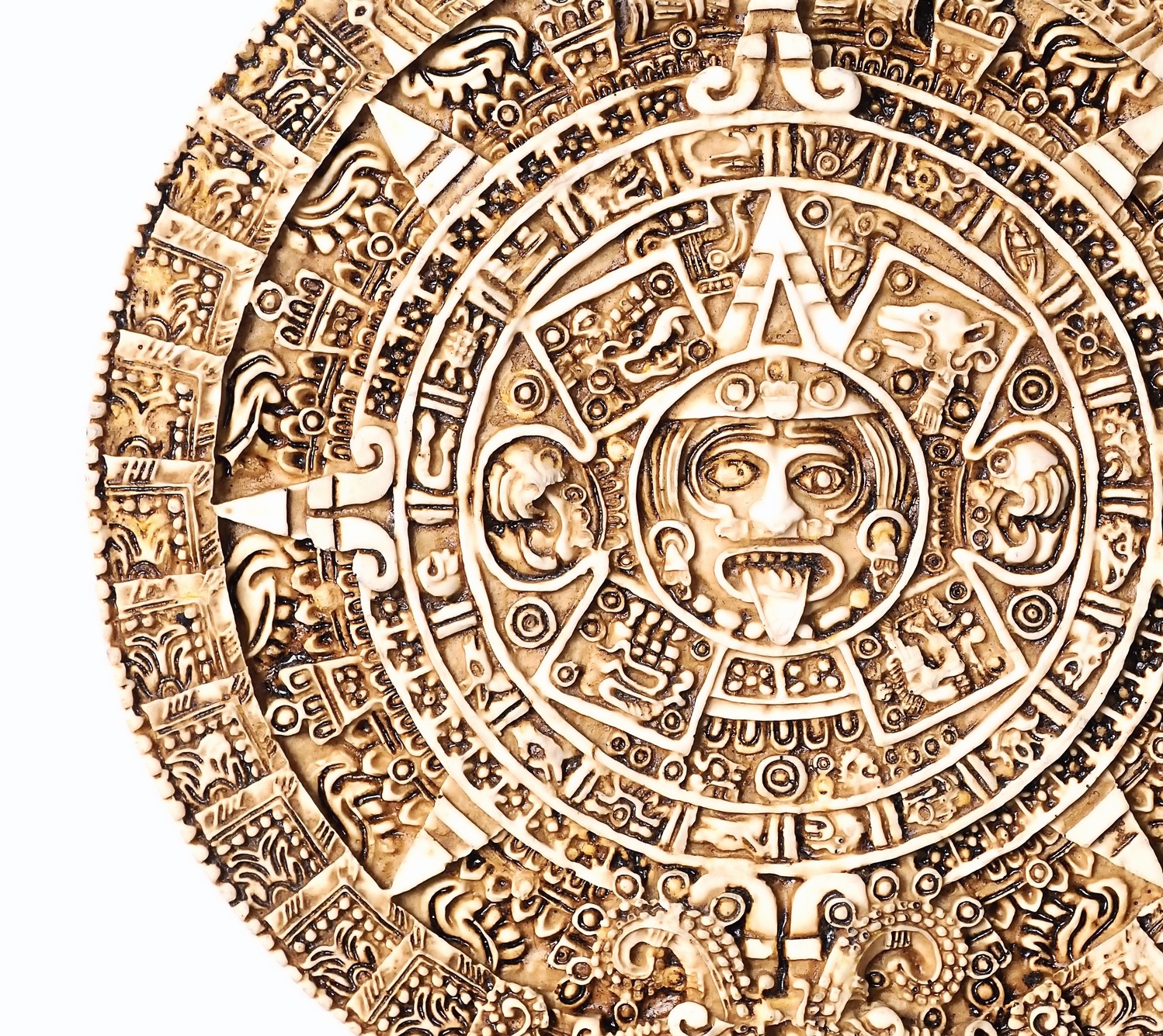 Once you build your dream home at Sahuaro Shores, we are sure that you will enjoy spending many long days and nights enjoying the local venues and attending the local festivities. However, when wanderlust does strike and you want to explore other regions of Mexico, be assured that there are lots of convenient ways to get there.
If you prefer to fly to your destination in Cozumel or maybe Cancún to visit the archaeological ruins at Chichen Itza or Tulum, you could depart from our local modern airports located in nearby El Centro, Mexicali and Tijuana. From these airports you could just as easily fly to Mexico City, Guadalajara, Monterrey or any of the dozens of destinations serviced by both major carriers and commuter airlines alike.
If you like to travel by automobile, you could head south from Sahuaro Shores down Mexican Federal Highway 1 to visit Todo Santos, Cabo San Lucas or La Paz, where you and your vehicle could transit across the Sea of Cortez via ferry and arrive on the mainland at Mazatlán. From there, you could drive to well-known beach resorts like Puerto Vallarta, Ixtapa-Zihuatanejo, Acapulco, or Mazatlan. Or maybe you would want to jump in the car and explore other inland attractions like Guadalajara or the town of Tequila, or maybe the Copper Canyon or shopping meccas like Tonalá or Tlaquepaque.
Of course, you always have the option of exploring exotic Mexican ports-of-call when you travel in luxury on a Carnival or Disney cruise ship departing Ensenada seaport, located just a few hours from Sahuaro Shores.