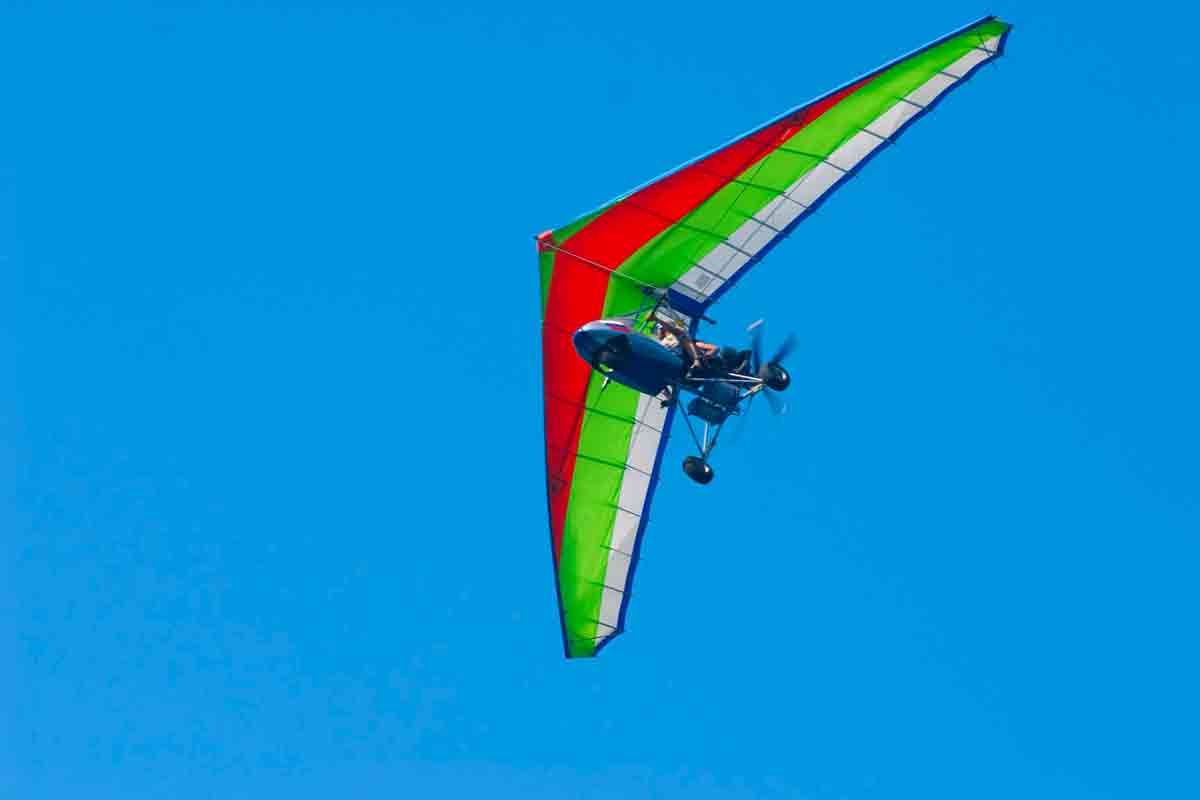 Imagine flying low just above the waves of the Sea of Cortez and hearing the surf breaking just below. Now imagine the spectacular views of the ocean, the shore and the coastal mountain range as you soar untethered while overlooking the natural wonderland that is the Baja.
You will experience all this and more on your breathtaking ultralight flight in the skies above Sahuaro Shores.
Your ultralight adventure will start with a preflight briefing and an opportunity to learn about the ultralight aircraft from the experienced pilot. After take-off, you will experience the exhilaration of gently increasing and decreasing velocity, rapid ascent and descent and controlled turns. On your final descent, you will thrill to the intensity of banking in low as you buzz the beach prior to commencing your soft beach landing on terra firma.