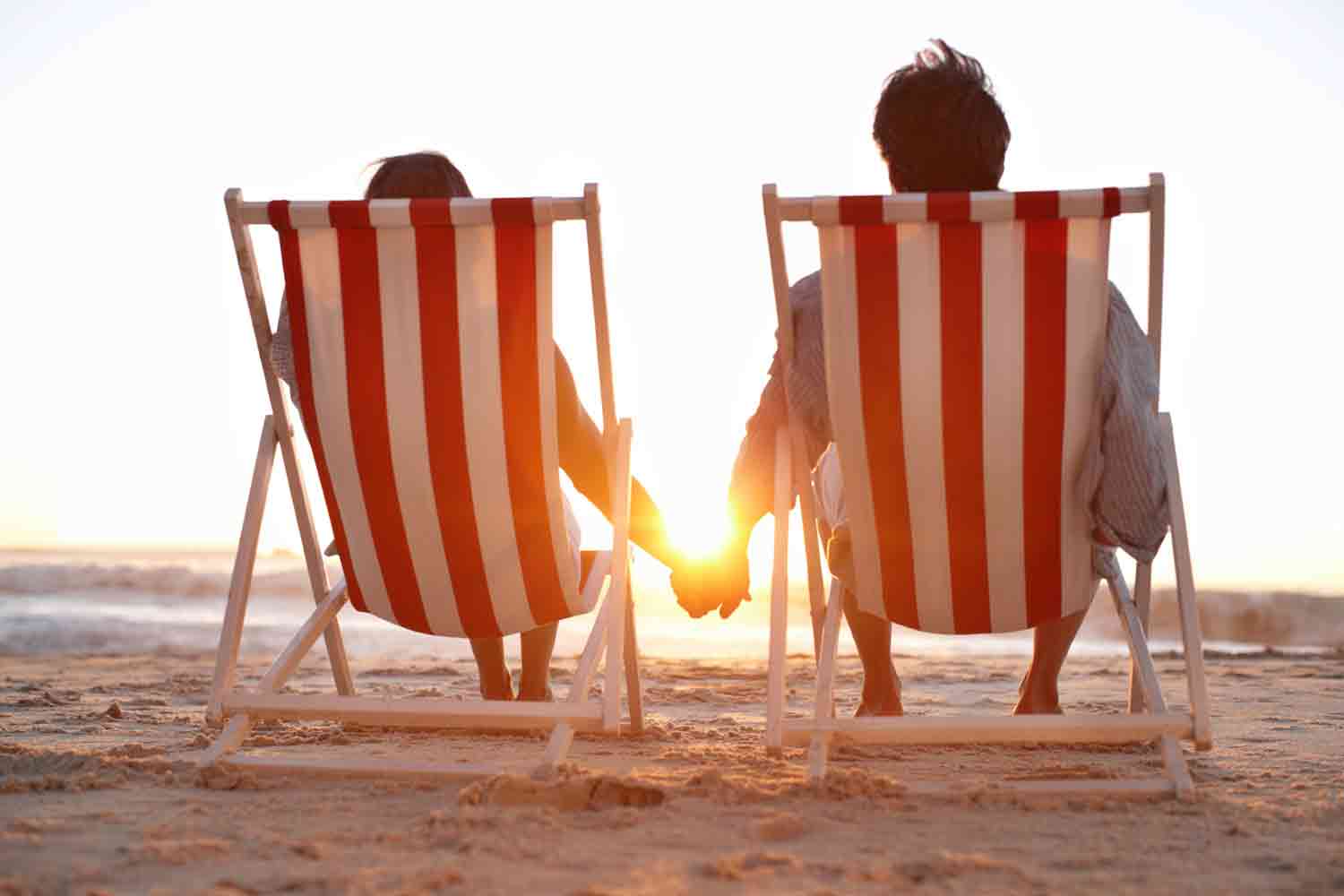 The Sea of Cortez has nearly a thousand miles of coastline along the Baja peninsula, providing truly amazing choices in your search for the perfect beach. Whether you enjoy walking or jogging along the surf, fishing from the shore or simply sunbathing and swimming along the azure sea, the beaches in the Baja have something for everybody.
Although we admit to being quite biased, we believe our beach at Sahuaro Shores is without equal in the region. With gentle tides, rock-free shore and calm surf, our pristine soft-sand beach is known to locals as "Shell Beach".
Our little stretch of sandy seclusion borders a seemingly endless expanse of perfect sun-drenched white sand and warm water and projects a relaxed casual vibe. As the sunlight glistens on every grain of sand, rhythmic ocean waves will gently slap against our peaceful shore as you watch large flocks of seagulls and pelicans fly overhead in perfect formations.
As you walk along "shell beach", breathing in the renewing scent of salt air that can only be found near the ancient sea, you will feel the warm, golden sand rippling between your toes as you collect numerous seashells, starfish and sand dollars that have been deposited on the shore by the changing tides.
Welcome to our perfect beach at Sahuaro Shores!