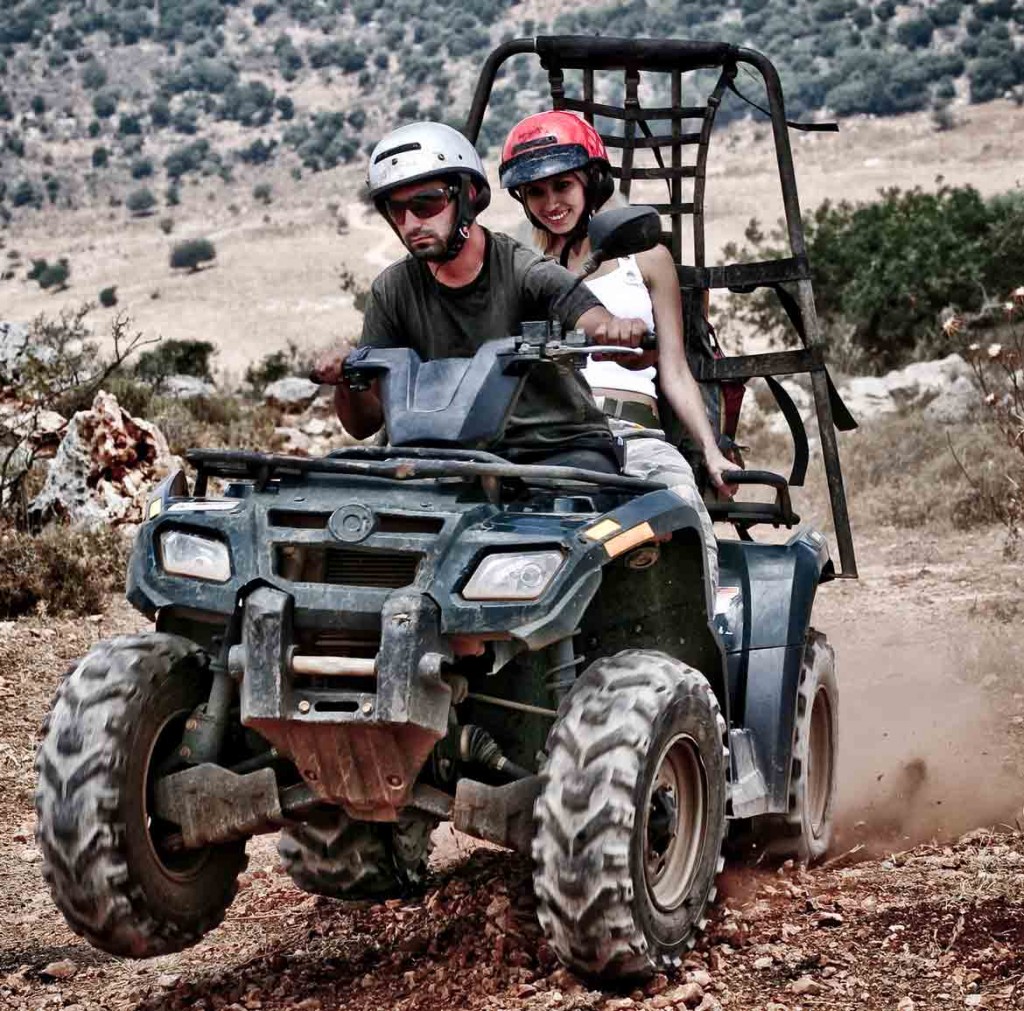 The rugged Baja terrain near Sahuaro Shores is one of the most beautiful and challenging places on earth to ride a motocross motorcycle, all-terrain vehicle, dune buggy, sand rail or other off-road racing vehicle. Here by our beach community, a varied landscape of sand dunes and dry river beds in the desert along the Sierra de San Pedro Mártir coastal mountain range are waiting for you to explore.
We have several local off-road tour operators in the area that live for the sport and it shows. They would love to share their passion for off-roading as these experienced pros find nothing more satisfying than having a bunch of new friends along on an off-road adventure in the Baja!
Of course, many adventurers that come to the desert near Sahuaro Shores experience the world-class off-road exploit for themselves. But whether you prefer to go solo or on a tour guided by professional racers, an off-road excursion in Baja California pushes the envelope of an adventure-based experience.