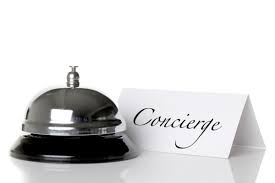 Here at Sahuaro Shores, we understand that moving to and living in a foreign land can be sometimes confusing. We too have had the experience of feeling alone while facing strange new customs and sometimes indifferent bureaucrats.  Don't worry… we are here to help.
To assist our residents, we have established concierge services to help residents navigate everything from their everyday shopping, applying for medical insurance, meeting residency requirements, booking travel or holiday excursions, getting fishing licenses, registering and insuring your vehicles and more.
So when things get a bit confusing, please call us. We are here to help.