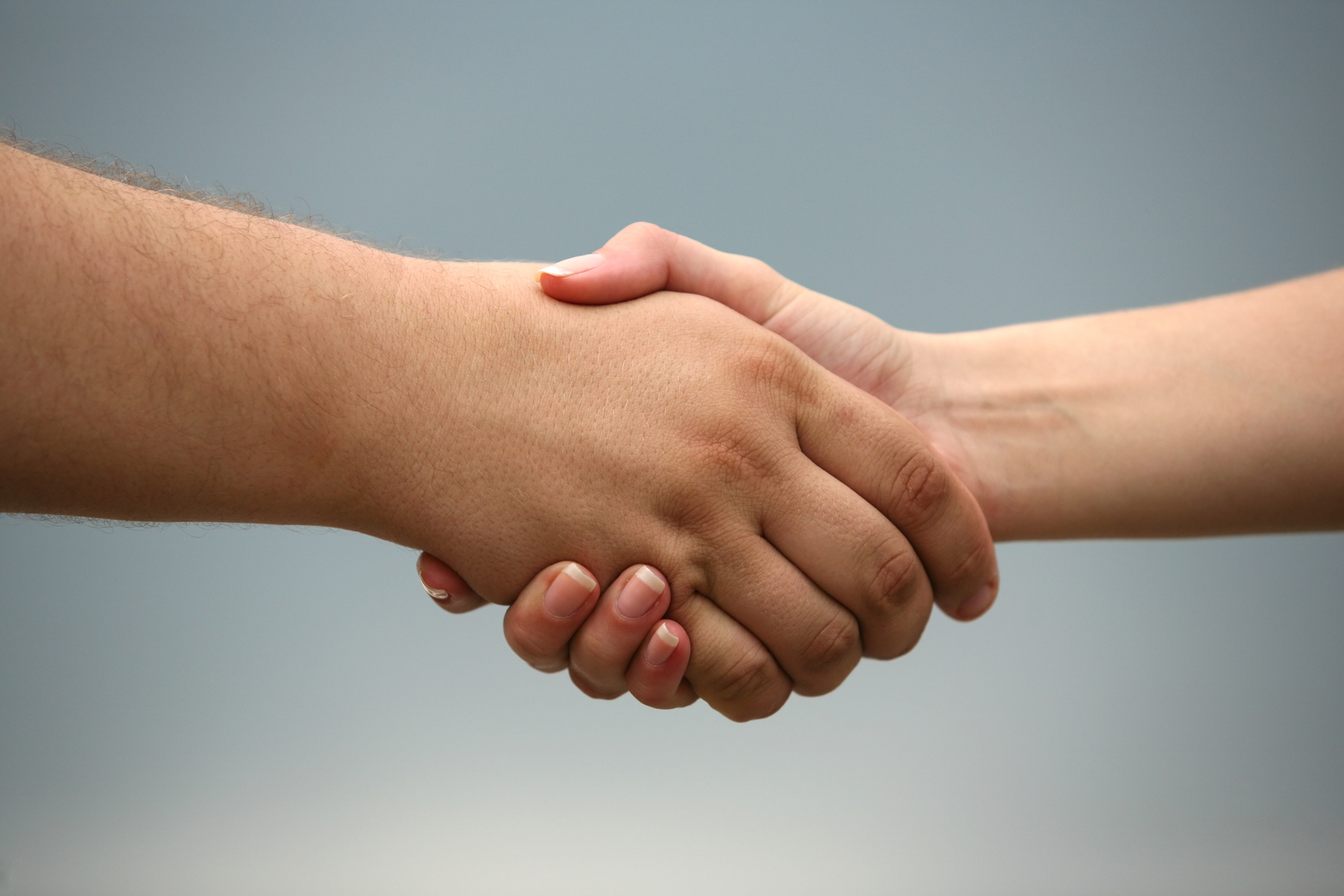 When it comes to property loans in México, the question most people ask is "Why are interest rates and down payments much higher for financing in México compared to the United States and Canada?"
The answer is simple. Cross-border mortgage providers are offshore-based financial institutions lending in a foreign country.
While we know it is safe to build a home or business in México, the market is still different. Since most lenders equate different with risky, they tack on substantial fees to their already high interest rates and then make the loan approval process intrusive and time-consuming.
Not to worry. We understand the value proposition at Sahuaro Shores and the stability of the local real estate market, and offer low-interest loans on our lots and parcels direct to you with no hidden costs or complex and cumbersome closing scenarios. So give us a call to see how our easy financing plan can work for you.
You will like the way we do business!