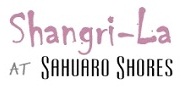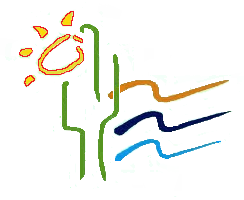 This 7.4-acre parcel includes a title and a deeded right-of-way to the access road that stretches from the scenic Mar de Cortez coastal highway to the warm-water white sand federal beach zone on the Sea of Cortez.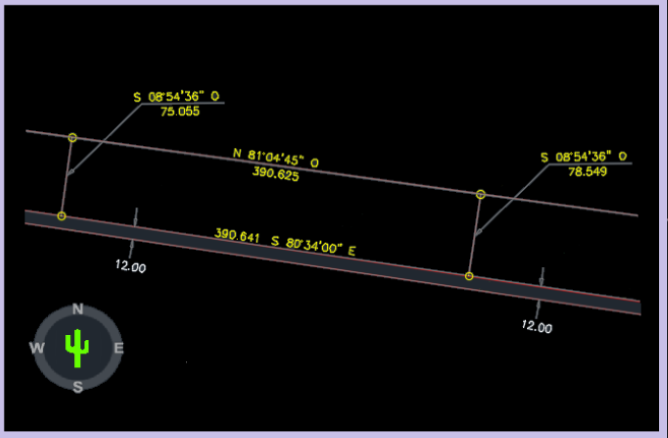 If you yearn for the majestic vistas afforded by the Sea of Cortez and the coastal mountain range as the background for a boutique housing community or a family estate, Shangri-La may be just what you need!
We even offer low-interest long-term financing.
Why not give us a call to share your thoughts and begin an in-depth discussion of current market trends and just doing business and living well in Baja based on our decades of experience.
We know you will like the way we do business!