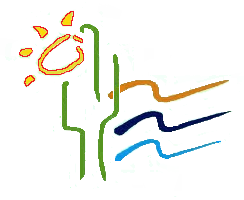 This 7.4 acre parcel includes a title and a deeded right-of-way to the access road that stretches from the Mar de Cortez scenic coastal highway to the warm-water white sand federal beach zone on the Sea of Cortez.
This secure and peaceful beachside property is the ideal location to begin a family estate or your 41-lot residential community here by the sea and sand in the Baja.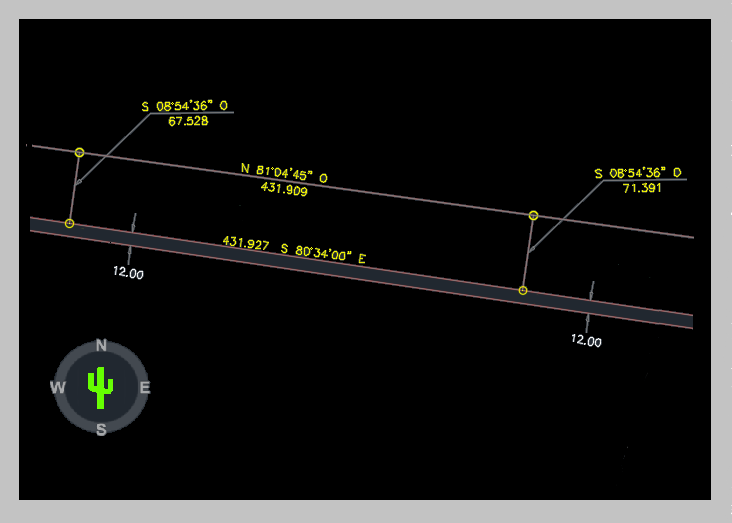 We also offer long-term low-interest financing.
Give a call to discuss your plans and have a dialog which would include our take on local market trends based on our years of Baja experience.
We know you'll like the way we do business!