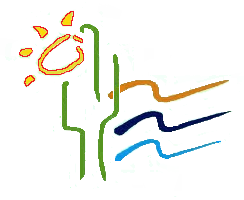 This entitled 7.4 acre parcel includes a deeded right-of-way to the access road that stretches from the Mar de Cortez scenic coastal highway down to the warm-water white sand federal beach zone on the Sea of Cortez.
This peaceful and secure beachside property is an ideal location for private family estate or a 42-lot community by the sea & sand.
We offer long-term low-interest financing to serious well-qualified buyers.
Call to discuss your plans and our latest land-use and market analysis.
We know you'll like the way we do business!