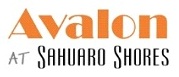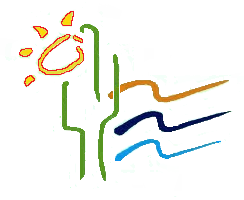 Avalon has a registered unencumbered title and a deeded right-of-way to the access road that stretches from the Mar de Cortez coastal highway to the soft sand beach along the Sea of Cortez.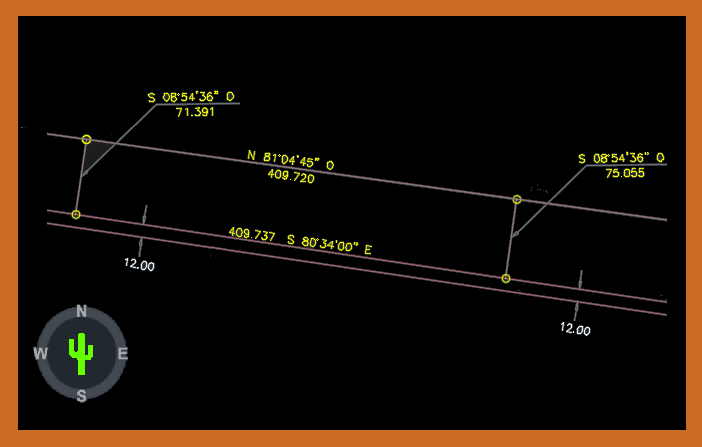 With its majestic panoramic views of the sea and coastal mountains and our direct long-term low-interest financing, this parcel is perfect for a legacy family estate or a residential community.
Give us a call now to discuss your ideas and to begin an in-depth dialog regarding the current market trends and just living well in Baja.
We know you will like the way we do business!